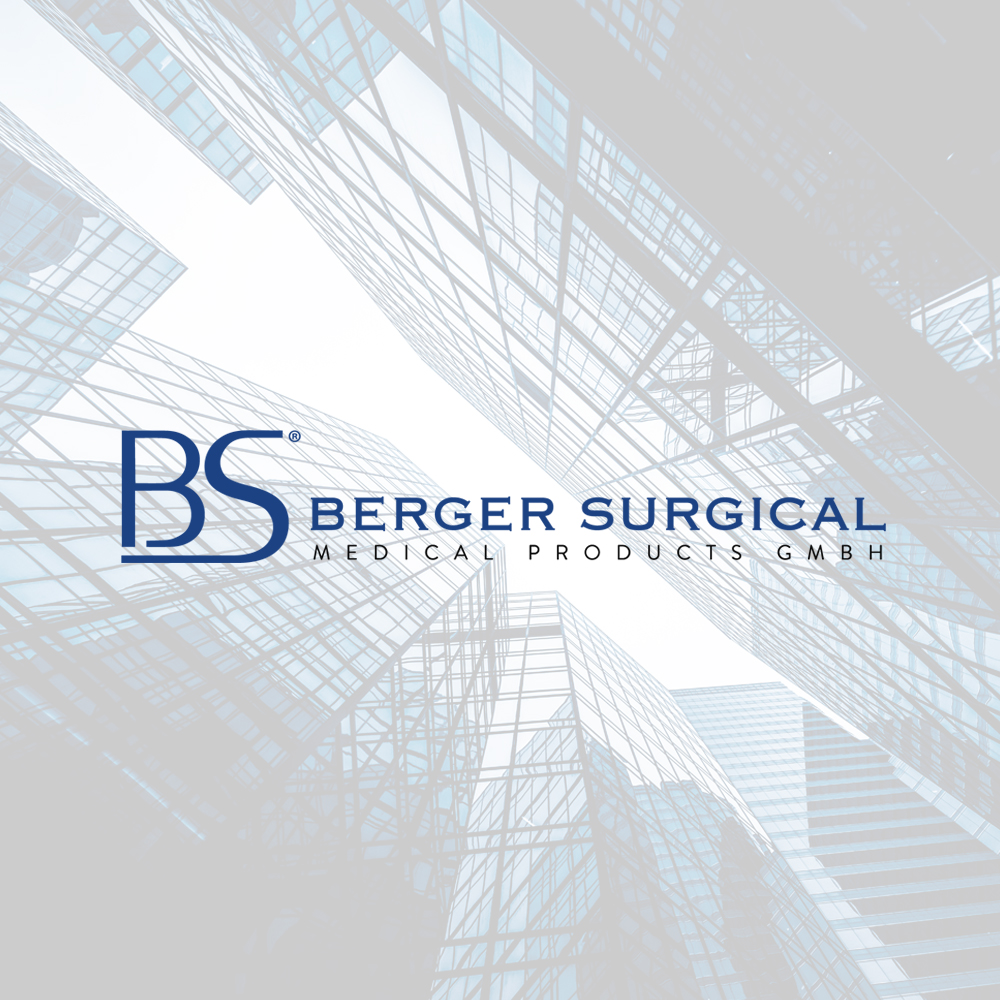 Berger Surgical Medical Products GmbH
A family company with high standards.
Decades – long experience in the medical market is the basic for our customers.
The satisfaction of customers, users and the patients is our daily endeavor.
Benefit from our expertise. It is our pleasure to offer our consulting services.
We have accumulated an extensive specialised knowledge over the years. This is the basis for our market activities. This makes us able to expertly comment on the market, products methods, quality prices and last but not least delivery times. This gives us the opportunity to earn our customers trust and, as a young highly motivated team, we are very conscientious and our main objective is to solve our customers problems.
From theory to practice
1995
Foundation of the company through Peter Berger
1996
CE-Certified according to ISO 9001.
1998
Start of Michael Berger, son of the founder.
2003
Certified according to DIN EN ISO 13485:2001.
2005
Change of the companies name to Berger Surgical Medical Products GmbH.
2008
Michael Berger is General Manager.
2018
Certified according to DIN EN ISO 13485:2016.
2019
Thilo H. Henzler and Lydia Henzler are joining the company as owner and managing directors.
2020
Company merger with the repair and service company LUZ Medizintechnik from Neuhausen ob Eck.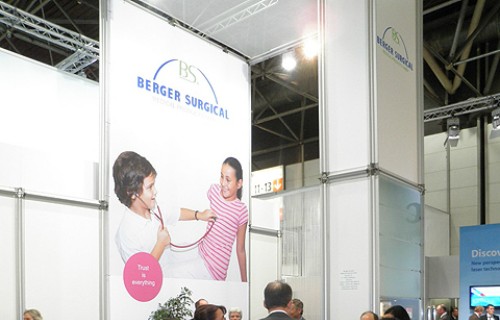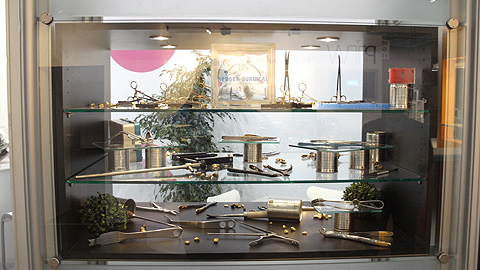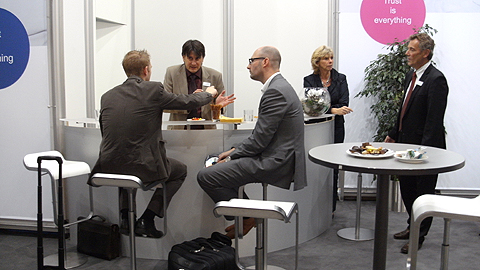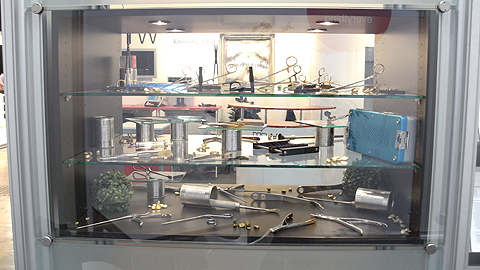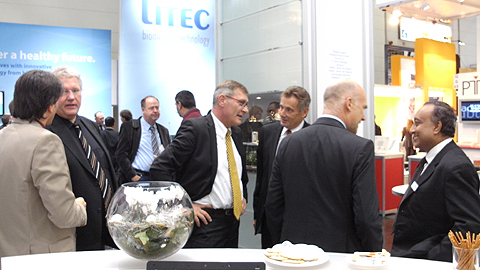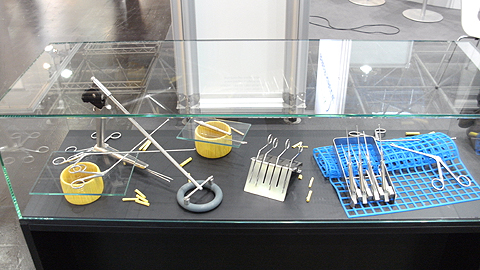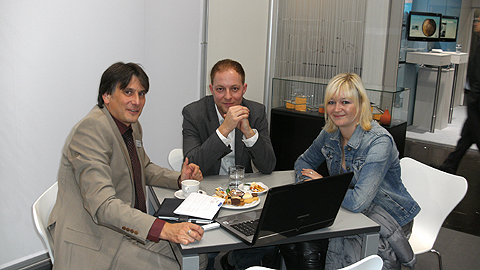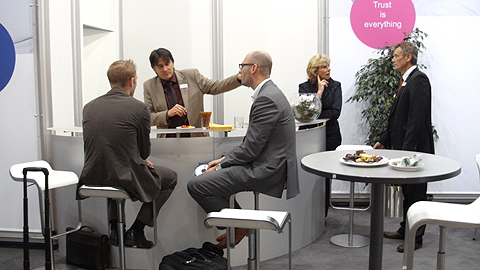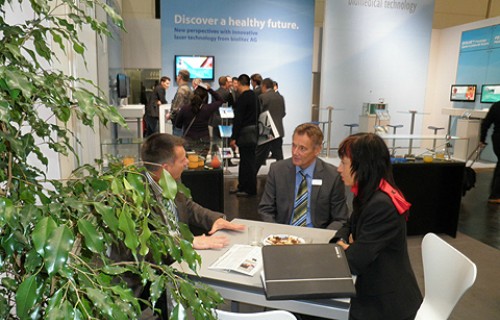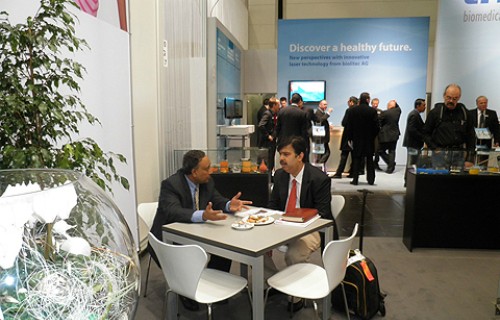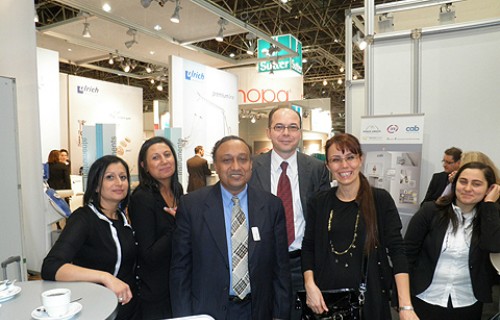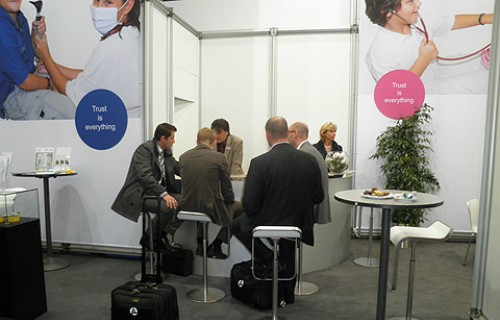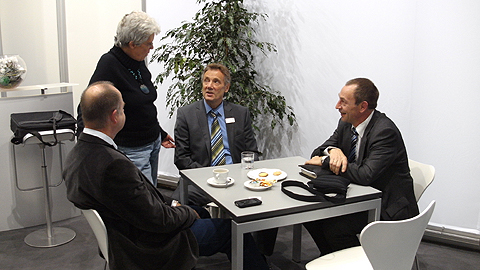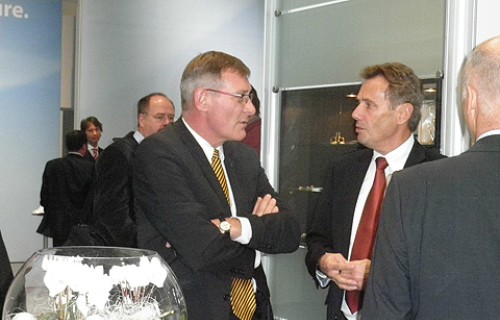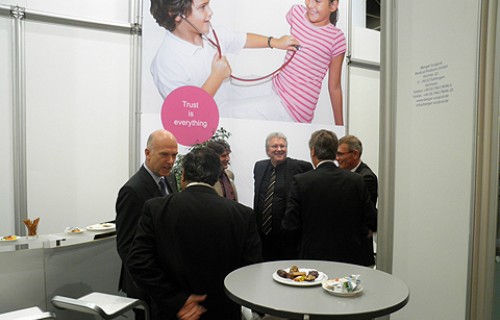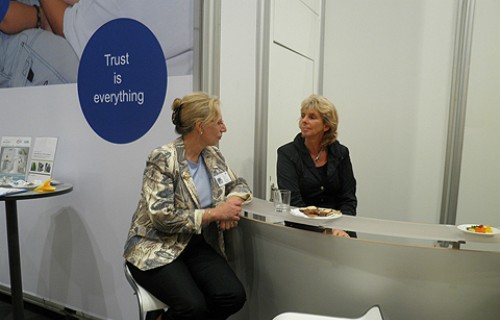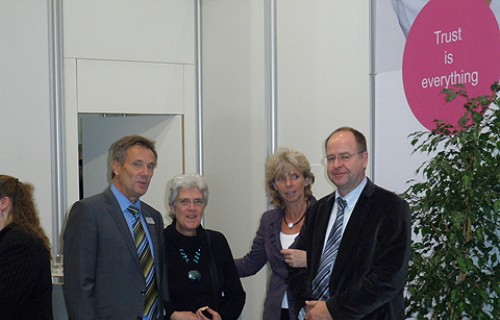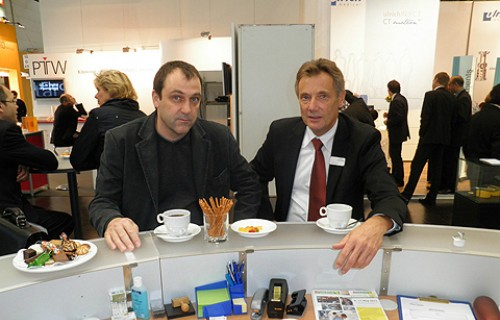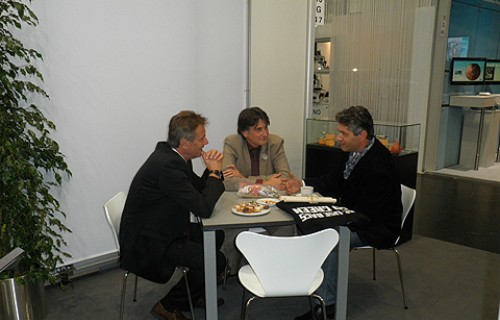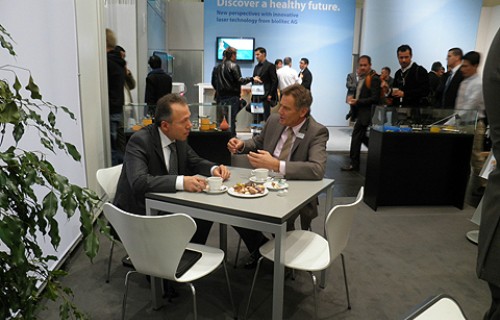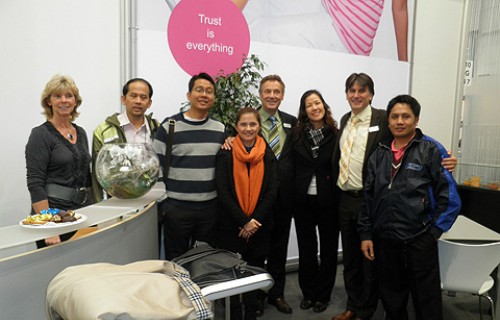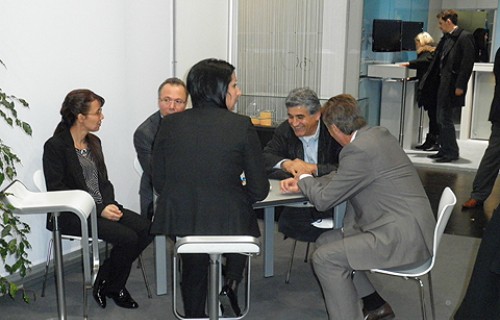 Berger Surgical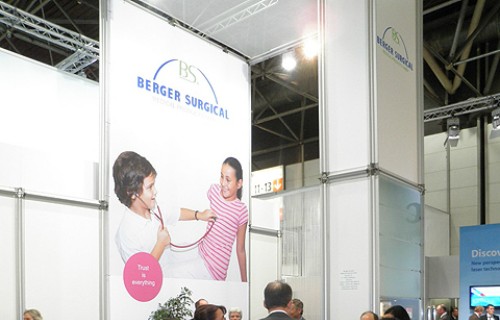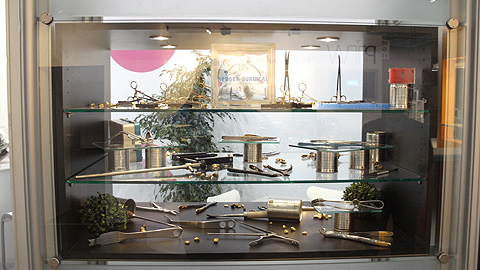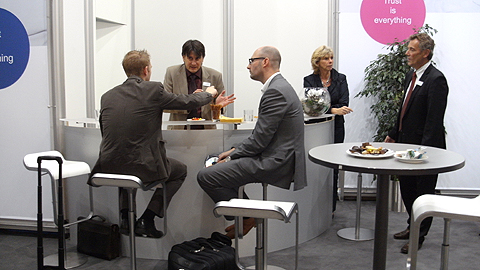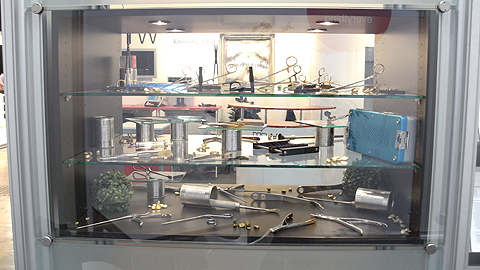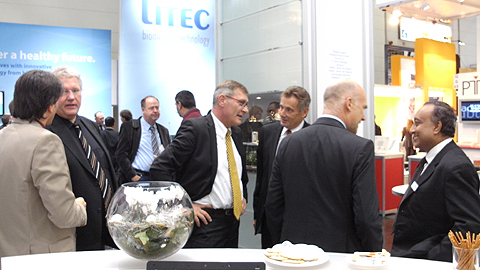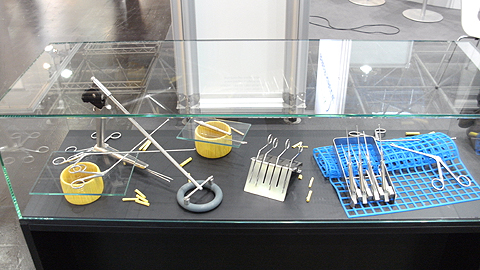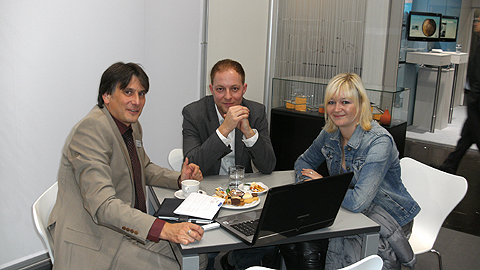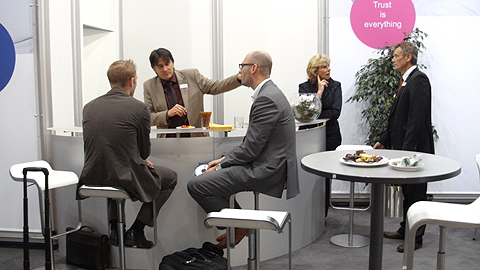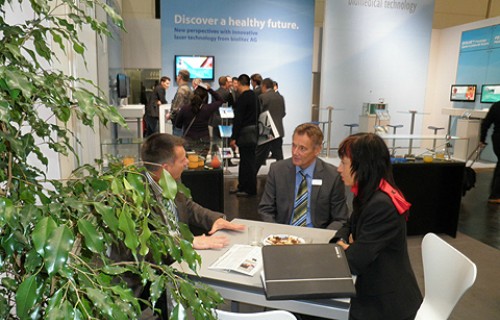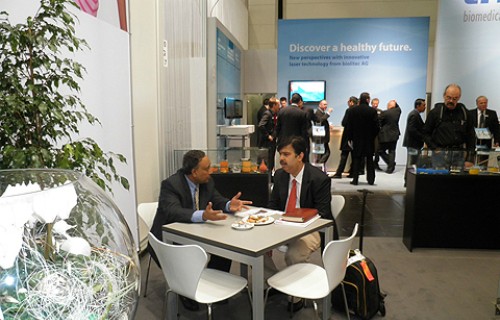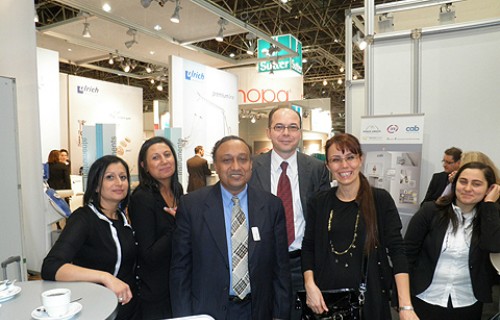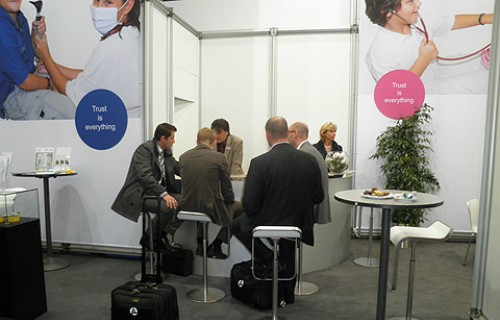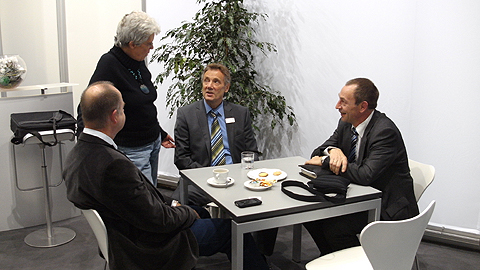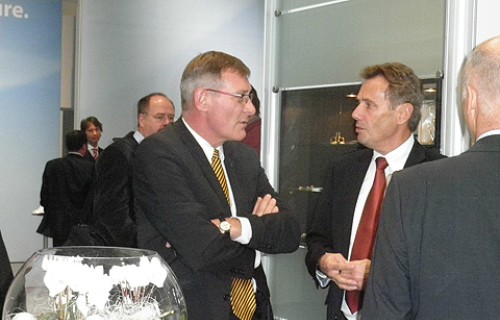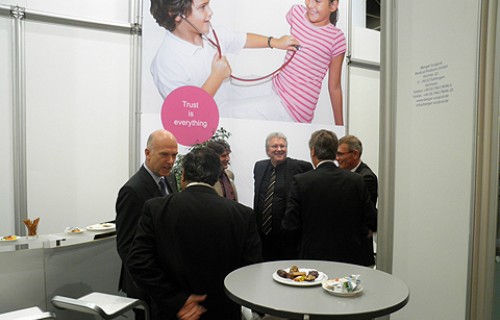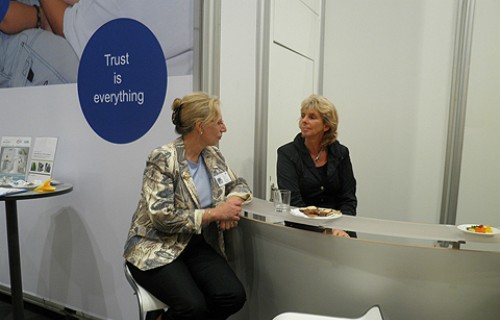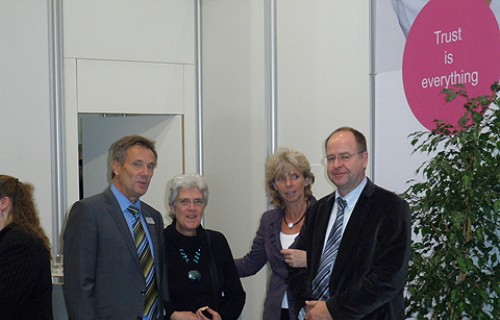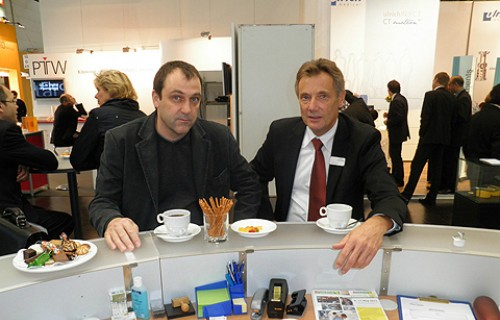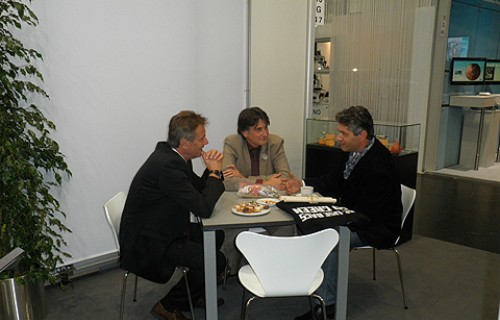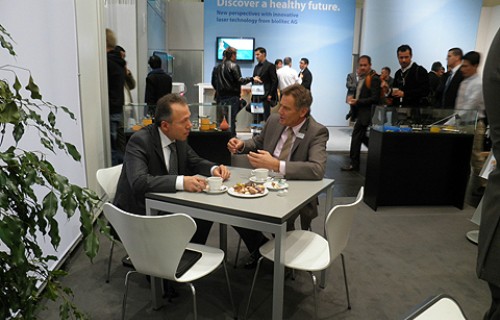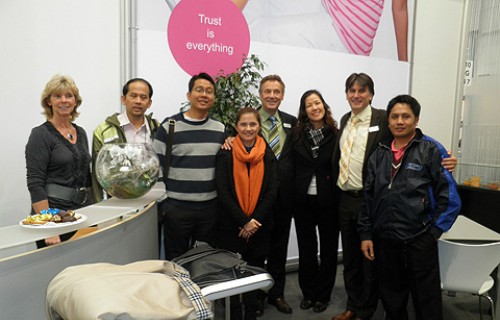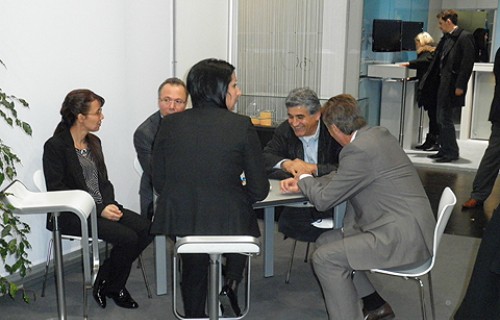 After 20 years
We can count on satisfied partners among our clients and can build on an worldwide distribution network.
Confidence, rapid product availability, constantly good quality – this is the prerequisite for good partnerchip.
And the strength of a family enterprise is the best basis.